Web Application Solutions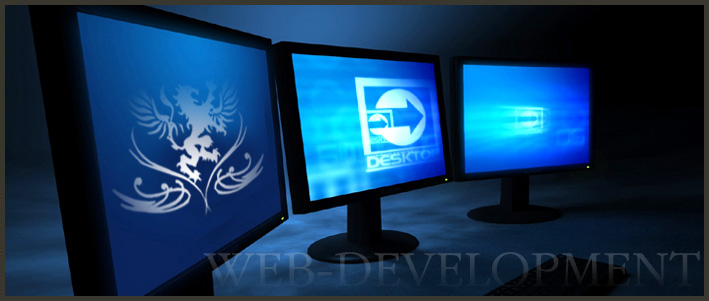 Put Your Business Online
Heldet Digital Solutions will help put your businesses on the world wide web and make you reacheable from any part of the world...

Web Hosting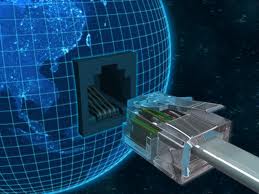 Hosting your websites
We always help our client to host their website or help them set-up their own server but everything depend on the company on what they want us to do for them.

Welcome to Heldet Digital Solution.
Heldet Digital Solutions are a talented web design and development company that can also offer a unique search engine optimisation service. Catering to local and worldwide businesses alike, we are striving for your business's success. Even if you have no knowledge of the internet world, we are here to guide you. We build our websites just like we build our client relations; to last. Your website will grow with your business, and we want to be there with you throughout that process.Combining diverse expertise in business strategy, technology, usability and graphic design,

Heldet Digital Solution
Hosting your personalised Emails
We set up a personalised official email addresses for you and your company at affordable prices without owning a website... ...name@yourname.com..
Web Design
Web design is usually the first stage of a project. At this point, the project is not a web site at all, but layers of pixels within a graphics package. more
Back-end Development
Once a project has been through interface development it is handed over to a back-end developer. more