Portfolio Item #4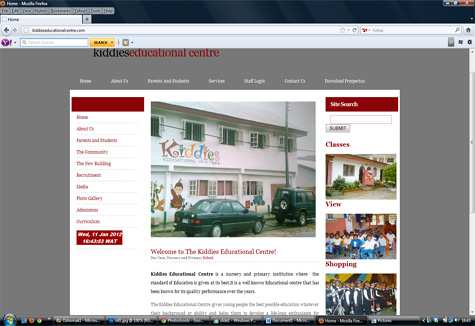 Kiddies Educational Centre is a nursery and primary institution where the standard of Education is given at its best.....

Portfolio Item #5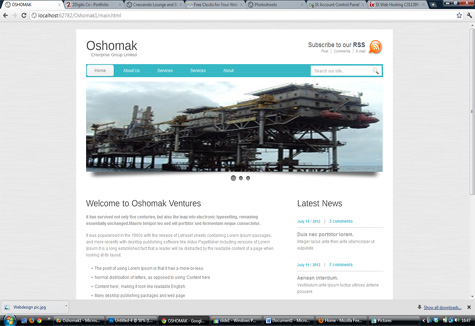 Oshomak ventures Limited is one of the leading construction company registered in Nigeria as an indigenous building & civil contractors..........

Portfolio Item #6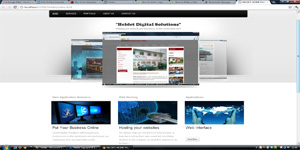 Heldet Digital Solutions will help put your businesses on the world wide web and make you reacheable from any part of the world...